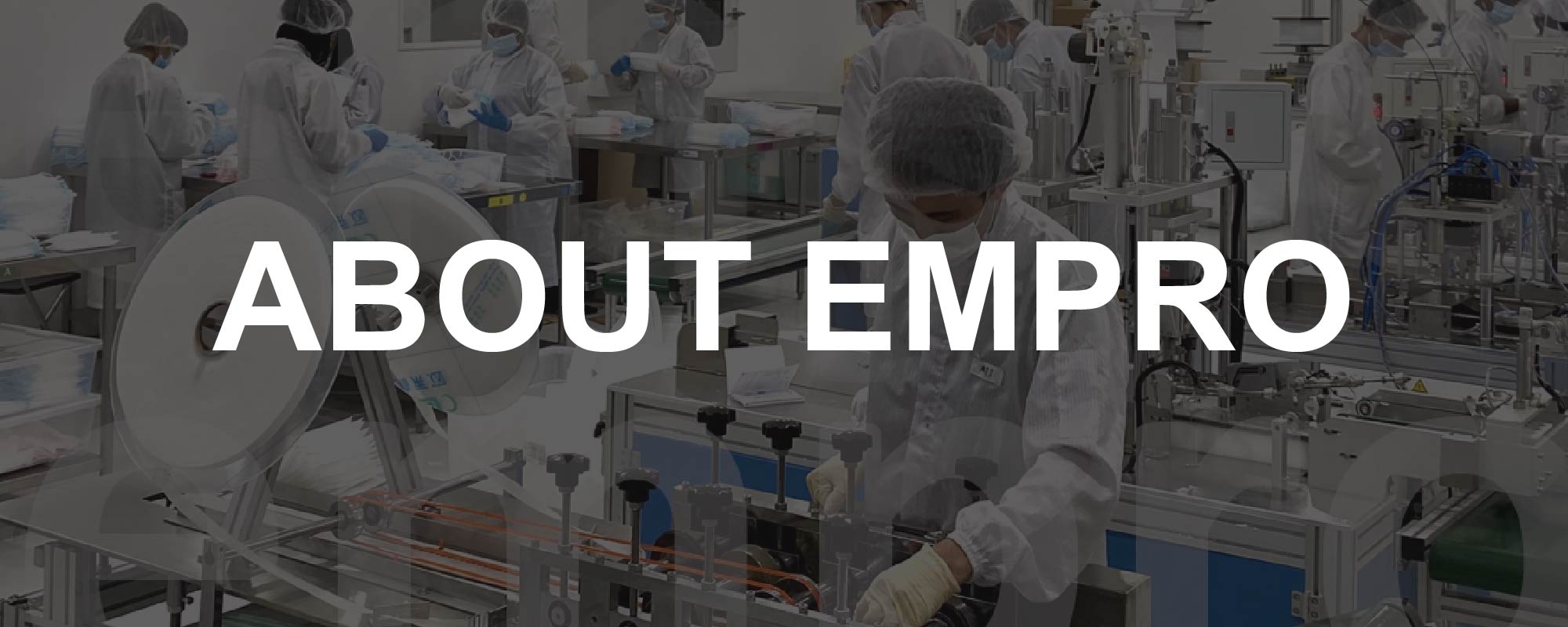 Who is Empro?
EMPRO is one of the leading local manufacturers of Medical & Surgical face masks and
non-woven products based in Petaling Jaya, Malaysia. At EMPRO, We always strive to produce
the highest quality face mask for our customer. All our raw materials are thoroughly
inspected and selected to ensure consistent product quality.
Our Vison & Mission
We believe that a person shouldn't be held back in their journey to success. Our mission is to provide the highest quality of facemasks to our customers to keep them safe as they go about their daily lives. Our masks go beyond basic requirements, and are made for ultra-protection, comfort and of course, style. We achieve all this through ultrasonic welding and advanced patching machinery.

We believe that our company is built upon quality. In order to continue reliably providing high-quality goods to our customers, we have been endless working on improving ourselves. Today, we are working with our partners to expand our markets both in Malaysia and internationally.


Why Empro?
All our face masks had been tested and certified by professional institutions by obtaining
VFE ≥99.9% BFE ≥99.9% PFE ≥99.9%, EN14683 Type II R and US ASTM Level 3 standard.
Moreover, our material strictly follow rules under ethical conditions of The Food and Drug Administration (FDA)
Malaysia Medical Device Authority Certified (MDA) and audited and obtained ISO 13485.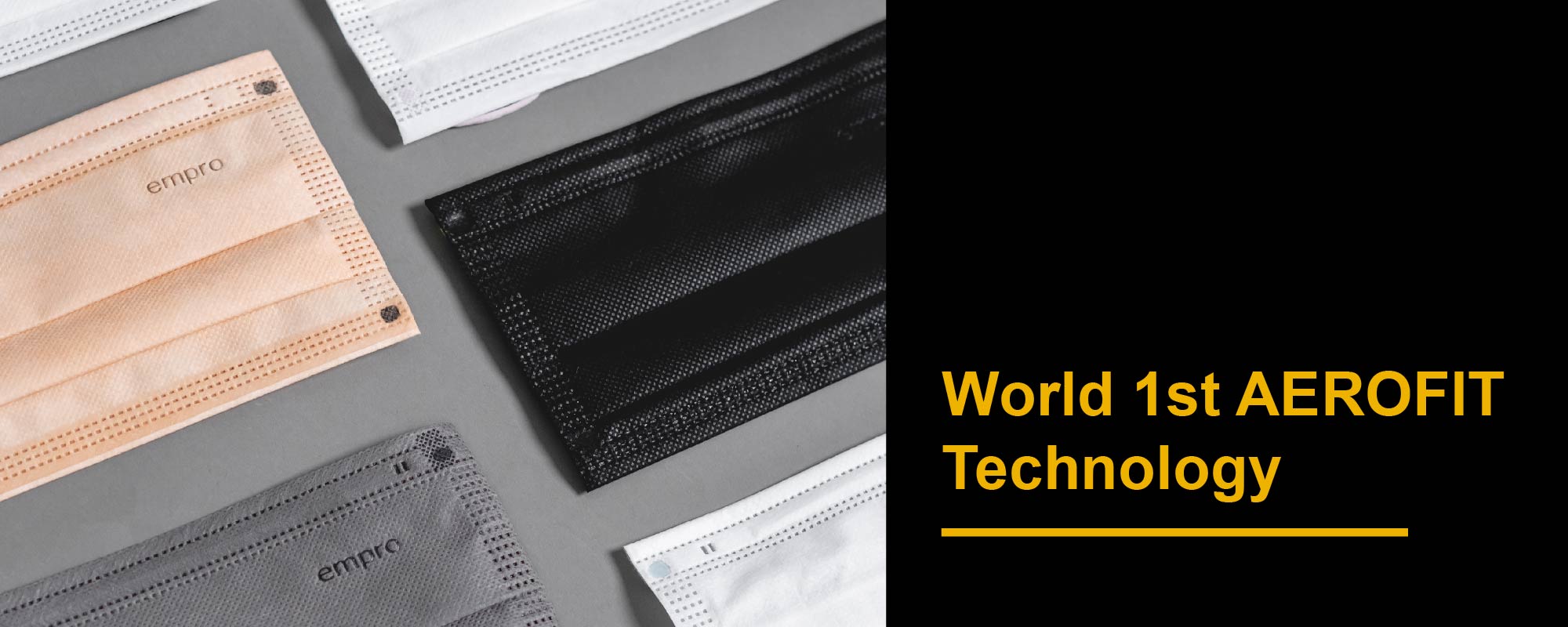 "One Mask, One Life"
Being our motto shows that the company valued your life,
especially during this pandemic session.